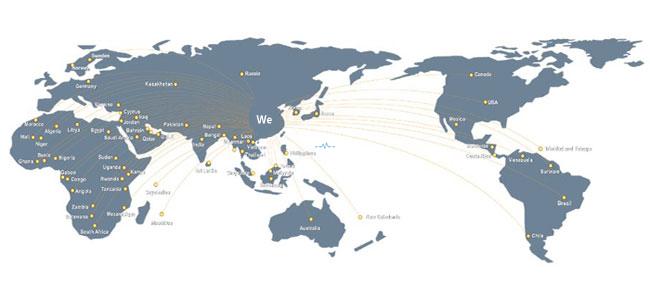 Company: Quzhou Miaoqian Stationery Co.,Ltd
Concact us: Helen

Phone: 0086 18042262180

Tel: 0086 570 8878570

Email: info@mqpencils.com

Add: No.190 Sanqu Road ,Kecheng Dis ,Quzhou City,Zhejiang Province,China
Miaoqian Stationery is a range of high quality pencils supply for all kinds of ,coloring ,writing,crafting and art .
WHAT MAKE US SPECIAL
Product
Miaoqian products focus in meeting clients' requirements and respecting consumers' opinions. And with this in mind ,we have produced a series of office and artistic pencils that span from colored pencils, Graphite Pencils, charcoal pencils, carpenter's pencils to artistic sets.
Quality
Quality is a key cornerstones of Miaoqian to win in the market. By means of the choiceness of raw materials, the control of various production links as well as the checkout of the final products so as to achieve the strict control of the whole process of pencils.
Innovation
Miaoqian's innovation comes from a deep understanding of the office and the art. We apreciates that the ways of the office and the art can be improved and perfected because of the innovation. As a result, all innovative inspiration originates from life and is used for life.
Service
We can guarantee that clients get replies within 24 hours for all after-sales questions.
At Miaoqian,we continue to evolve and improve not only our traditional pencils but also to introduce new innovative pencils serving our respected customers.